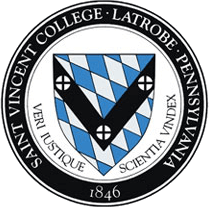 Founded in 1846 as the nation's first Benedictine college, Saint Vincent College prepares high-achieving students for successful lives. Less than an hour east of Pittsburgh in the foothills of the Allegheny Mountains, we are interested in living a better life and serving a higher good.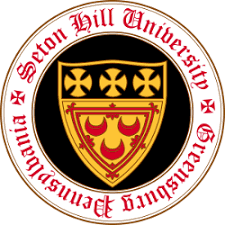 Seton Hill is a nationally recognized liberal arts university, where you will receive a top education in your chosen field of study and graduate with a deeper understanding of the arts, sciences and humanities.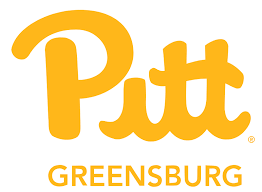 This is the University of Pittsburgh at Greensburg. We are a friendly community of 1,500 full-time and part-time students, 251 employees, and over 10,000 alumni. Together, we enrich knowledge, build relationships, and grow opportunity.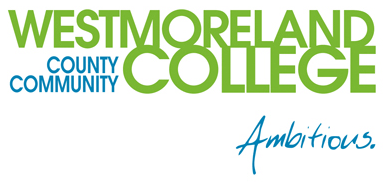 Westmoreland County Community College provides high-quality, affordable education at 8 convenient locations and online.