Leadership Greater Latrobe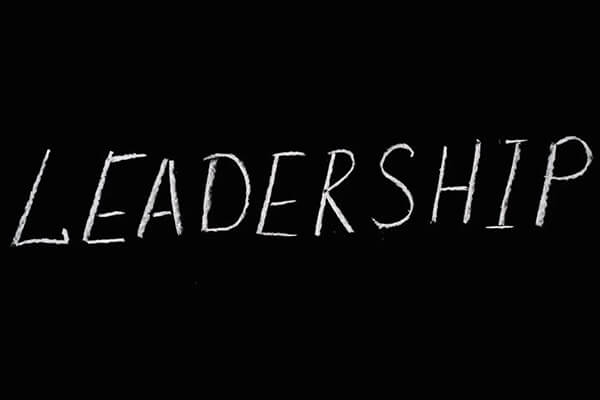 Leadership Greater Latrobe is a program facilitated by the Greater Latrobe-Laurel Valley Chamber of Commerce that provides leadership programs to educate and motivate a diverse group of citizens for effective community and organizational leadership.
The Leadership program schedule consists of eight full-day programs September through April and a graduation ceremony in May.
Above all, the Leadership Greater Latrobe program aims to help class members discover the issues that ignite their passion and inspire them to take effective and positive action to improve the quality of life in the Greater Latrobe Region.